Patio Furniture
List of Manufacturers*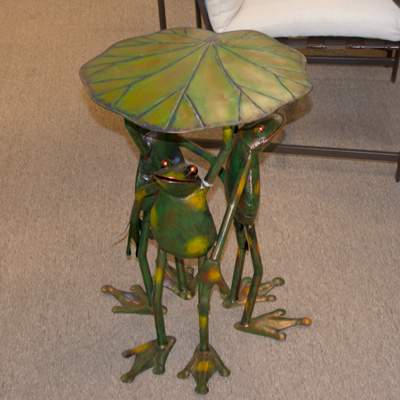 Let our experienced and friendly sales people help you select just the right furniture for your lifestyle.
Looking for some add-ons to go with your existing patio furniture? Instead of matching every piece of furniture, add something interesting as a focal point, or add a bar with bar stools to bring ambiance to your patio.
Create an outdoor space with some of our name brand, never-rust cast aluminum. If that doesn't work for you, try some of our resin wicker with aluminum frames or our easy-care extruded aluminum.
Prefer the cottage, Mediterranean, or traditional style? Cronin's show rooms are filled with beautiful, quality patio furniture in sundry designs and styles.
* Not all manufacturers are shown in the store